November StoryWalk®: A Library by Nikki Giovanni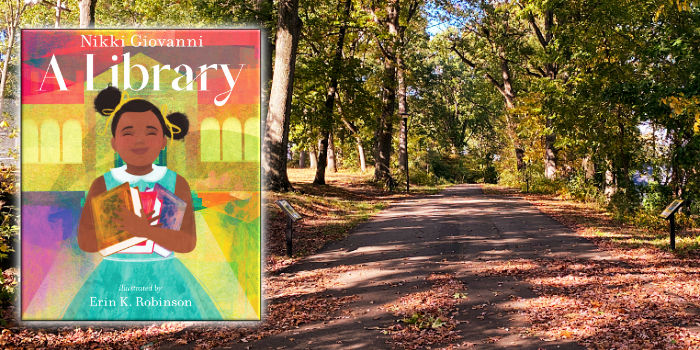 December StoryWalk®: After the Snowfall by Rich Lo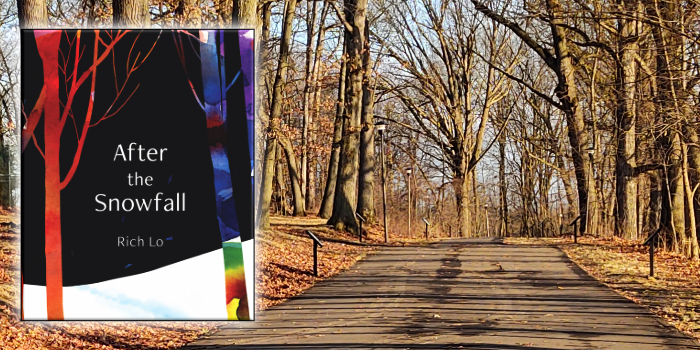 StoryWalk® is made possible by donations from the Friends of the McKinley Memorial Library.
StoryWalk® at Stevens Park is brought to you by the McKinley Memorial Library and the City of Niles Parks and Recreation. Our StoryWalk® is located in Stevens Park (Niles, Ohio) on the pathway to the right of the playground, pickleball and tennis courts. StoryWalks® are a great way to enjoy the beauty of the park, a story, and quality time together. Each page of the book is paired with questions and activities to encourage an interactive experience. Please visit the library for more books and more ideas to share together.
The StoryWalk® Project was created by Anne Ferguson of Montpelier, VT and developed in collaboration with the Vermont Bicycle & Pedestrian Coalition and the Kellogg Hubbard Library. StoryWalks® can be found in all 50 states.
Share your StoryWalk® photos with us on Facebook and Instagram using #NilesStoryWalk
---
Upcoming StoryWalks®:
January 2024 - Sometimes I Am Furious by Timothy Knapman
February 2024 - I Love You All the Time by Deborah Farmer Kris
March 2024 - A Few Beautiful Minutes: Experiencing a Solar Eclipse by Kate Allen Fox
April 2024 - Let's Go Puddling! by Emma Perry
May 2024 - Because I'm Your Mom by Ahmet Zappa
June 2024 - Who Made This Mess by Laura Gehl