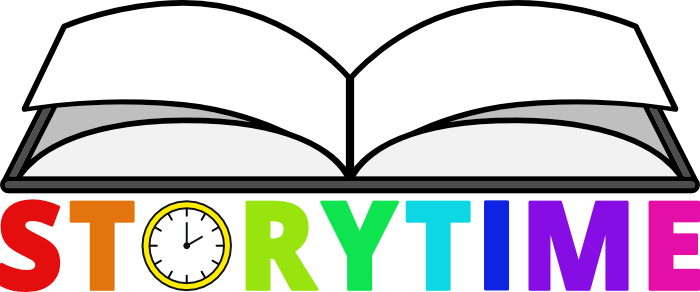 Join us for Storytime on select Tuesdays, 2-3 p.m. in the children's room of the McKinley Memorial Library.
CLICK HERE for the Fall Storytime Schedule
CLICK HERE for the Winter Storytime Schedule
Caregivers and their children ages 0–4 years are invited to attend Storytime to encourage a love of reading with fun stories, rhymes, and crafts. Stop by to celebrate a different theme each week!