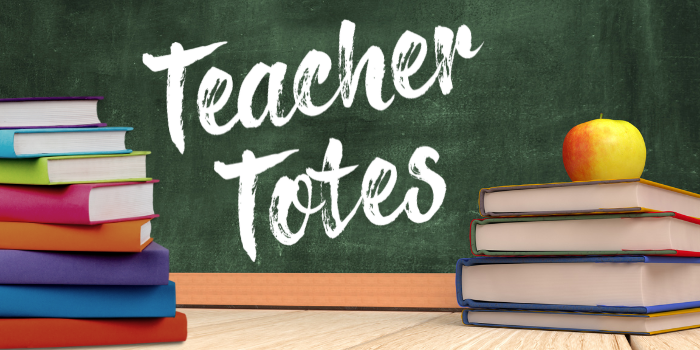 We know how busy you are, teachers - and that's why our Teacher Tote service is perfect for you! Just tell us the grade level & subject area, and we'll gather your books for you.
The following circulation guidelines apply to the Teacher Tote service:
Contact the library at least one week prior to the date of pickup
Totes are limited in format type to books only
There is a limit of 15 books per teacher tote
There is a limit of five books on a current holiday or hot topic
All totes should be picked up within two days of notification
Loan period is two weeks and are not renewable
Please return inside the library - not in the book drop
Fines on Teacher Totes will be assessed at $.10 per book per day if late
For more information, please contact the Children's Room at 330-652-1704 ext. 4.